Exploratory Interview
Creating a relationship with a new client is a highly confidential and selective process.

We begin with a mini-assessment— a highly confidential exploratory interview with a CEO to get to know the company.  Every potential client must commit to spend a day putting all assumptions aside and digging deep, both objectively and personally: Who is this CEO?  What is working, what's not at your company?  If you fix those problems, how much money do you stand to gain?  (And if you don't fix them, how much will you lose?)  What are your upsides and downsides as the leader of this company?  Ultimately, how could you do more of what you enjoy, less of what you don't, and run a more successful, more profitable company?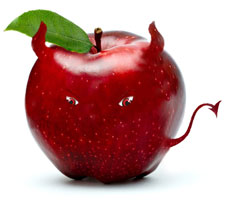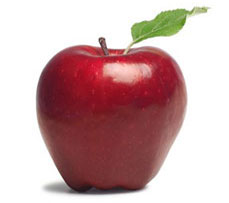 Our strategy is simple: assess, train, and develop— start, learn, follow up.  But it is not cookie-cutter; we analyze what is right and wrong for you, and then proceed according to those needs.  We also discuss our concerns about whether a consulting relationship will really work for both parties. Most importantly, the CEO must be willing and able to truly commit to taking the company through this intensive assessment, training, and development process.